craftsmanship...the real one
Laboratorio Mariucci makes possible the dream of owning a genuine leather item, characterized by the beauty and style of authentic Made in Italy. All our bags show our attention to detail and have that special touch to offer you a unique product.
Discover our latest creations:creativity and continuous research to make you products suitable for every different occasion.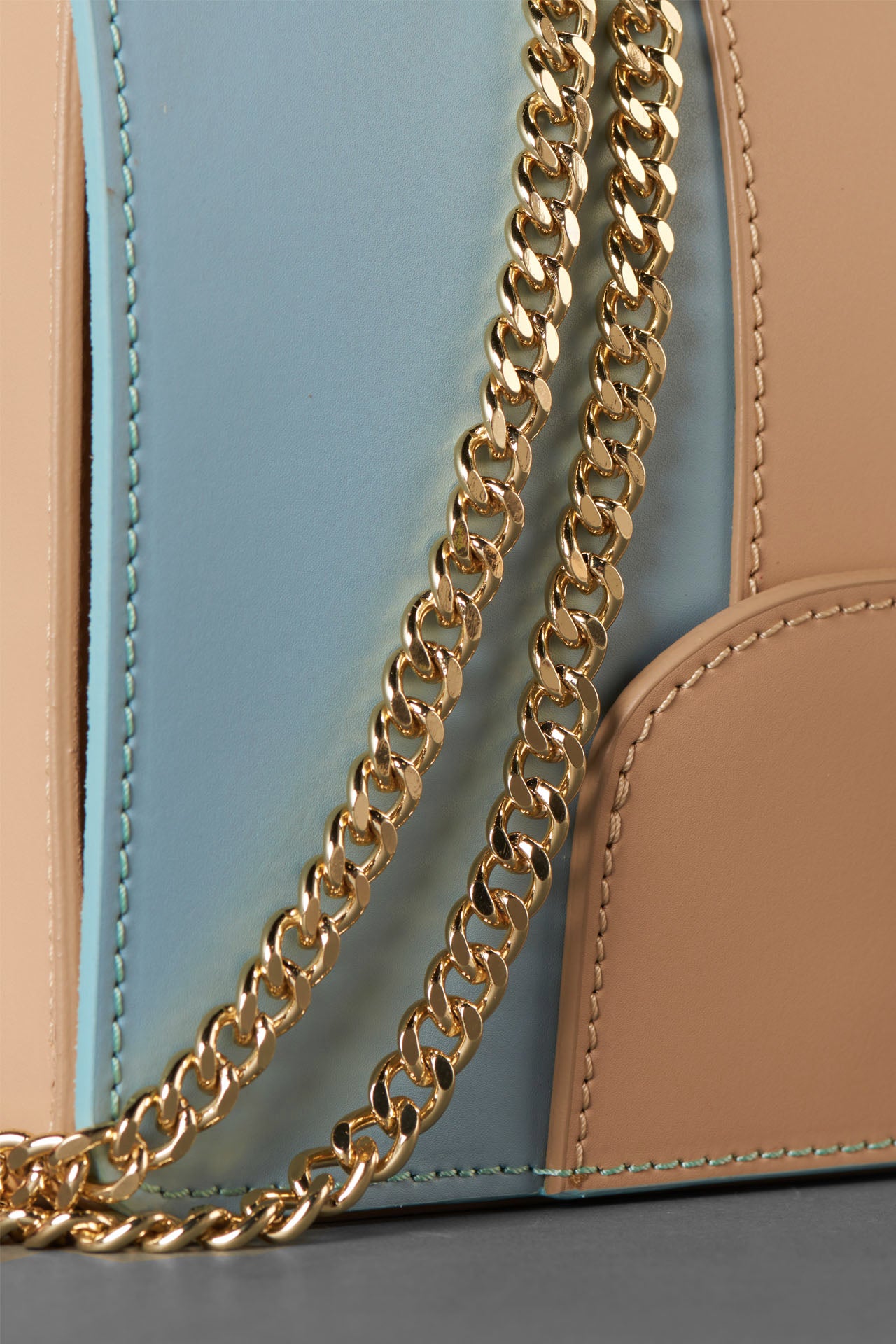 originality
IN UNIQUE DETAILS
The look you were searching for: all our creations show our attention to craftsmanship and details, as in the artisan tradition.
an explosion of colors
CHOOSE YOUR LOOK
All of our products are available in many colors/ variations, so you can choose the one you like best, from the classic to the more sparkling, or just the right one for your mood.