Since 2012, Laboratorio Mariucci has enabled a large audience to possess a genuine leather product, characterised by all beauty and style of the authentic "Made in Italy".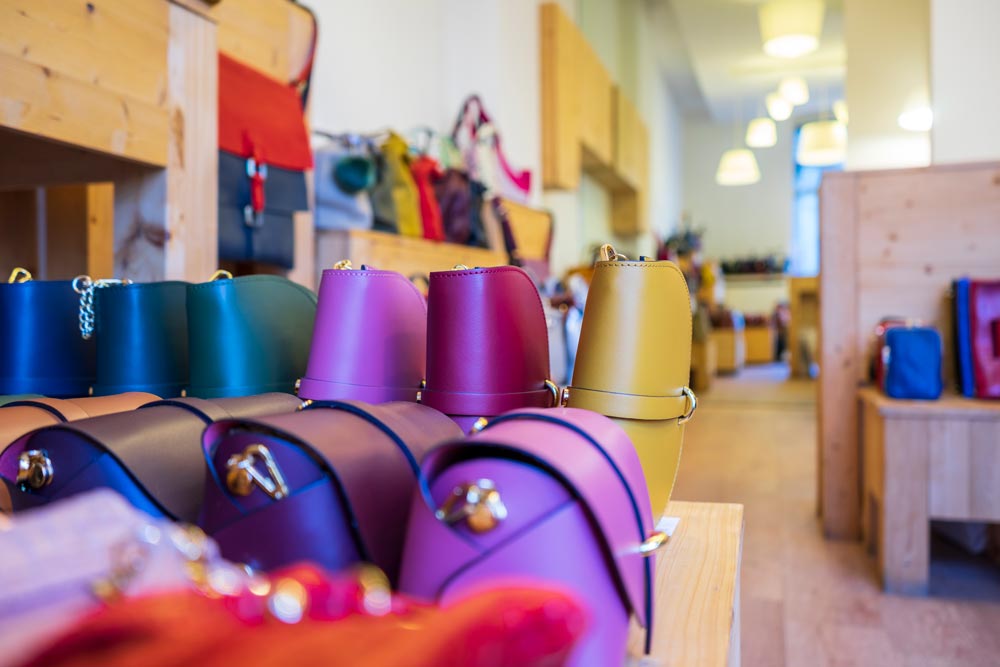 Laboratorio Mariucci introduces its new collections twice a year, during the most important industry events. Each season is marked by a more innovative line, in step with the latest trends if you want something fashionable, and a classic line for those who love timeless products.
Laboratorio Mariucci offers you a wide selection of handbags, shopping bags, shoulder bags, clutch bags, backpacks as well as a wide range of accessories consisting of wallets and key cases, all handmade and in Italian genuine leather. Each collection presents models and colours ready to amaze you and make you fall in love with its pure Italian style.